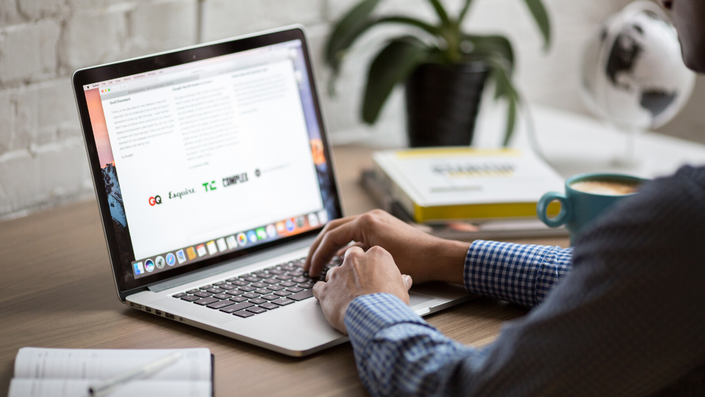 Build & Grow Profitable Email List
Emails deliver the highest ROI.
I do a fair amount of speaking at eCommerce Meetups, Marketing Seminars, Digital Marketing workshops, and similar platforms.
I've always had questions like
Do I really need an email list?
What do I do with an email list?
Do you know how hard it is to capture a site visitor's Email Id?
I've had a subscription form on my website for months, no one subscribes?
To all I respond in same way.
The volume of your website income is tightly bound to your mailing list.
This means if you've got a weak, spam Id filled, mailing list, your website is very likely earning you absolutely nothing.
If you have a robust, trustworthy mailing list, mapped to a terrific, email based, engagement program, you will see your website deliver you a ton of income when compared to the situation mentioned above.
In this video based training program I'm addressing BOTH of the following issues very carefully.
How to ensure that you create a robust, trustworthy email list via your website
How to write emails and newsletters that engage with your target audience

That gets them to buy
Your Instructor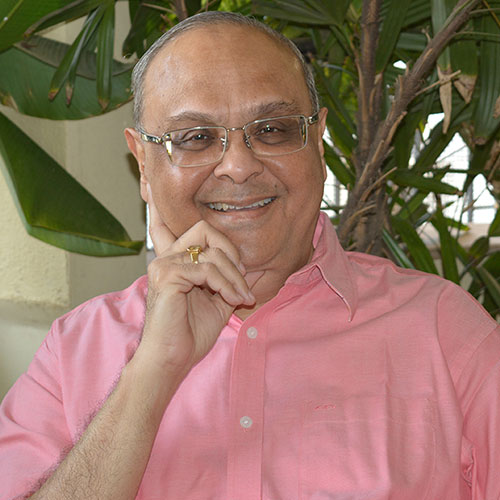 Hi I'm Ivan,
I've been a digital marketer for the last 20+ years. It engrosses and intrigues me completely.
Digital marketing brings breathtaking changes to traditional marketing.
It's always driving sales northwards.
It's alive. It's always changing, evolving.
It's driven by the wants/needs of customers & marketplaces.
That's why digital marketing is my second great love.
Yup, I know I'm of the lucky ones.
All I've learn't in life has been through mistakes. Most of them, mine. I also learned a little from the mistakes of others. Trust me, nothing teaches you better than mistakes. Provided you are willing (and able) to learn from them.
I'm also blessed with awesome mentors in my life.
My professional life started as merchant navy, deck officer. That gave me discipline and resilience. I also became very friendly with hard work.
45+ years later, I've morphed into a published author, techno geek, and business mentor.
An M. Tech & MBA from Manchester University, UK, is my support.
Cynthia, my wife of 45+ years, and I, owned and ran a software development company in Mumbai for about 30+ years. We've done a ton of coding for clients across the Globe.
During this exciting journey, I wrote and published 78+ books.
A ton of my books are available on Amazon.
I needed a less stressful life.
I wanted to travel.
Cynthia can travel at the drop of a hat. Me? Not so much.
Today, I've visited various places across the globe. I'm definitely a happier human being.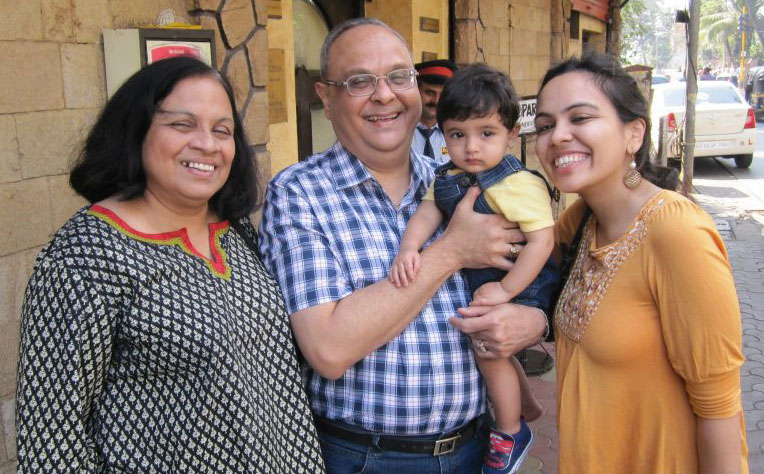 My Family Is The Center Of My Universe.
My wife Cynthia is on the left. Our daughter Chriselle is in the middle. That's me on the right. This is a picture taken on my 45th wedding anniversary.

Course Curriculum
Introduction
Available in days
days after you enroll
Module - 1
Available in days
days after you enroll
Module - 2
Available in days
days after you enroll