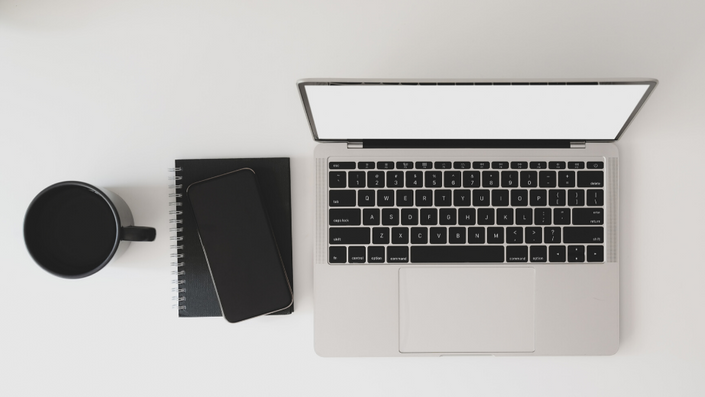 Copywriting Masterclass: Writing That Sells
Learn copywriting strategies and marketing psychology needed to write copy that attracts, persuades and sells.
Would you like to learn copywriting from someone who's:
- Been writing copy for around 35 years?
- Still crafting copy passionately?
- A mentor to a number of young & old copywriters?
- Ready to admit they've made a mistake. Because no one's perfect?
- Got a terrific sense of humor?
- Got at least 100 Google SERPages, which talk about his writing, teaching, mentoring?
If this makes sense to you, you are in the perfect place to grown & hone your copywriting skills.
Let's do it together. We'll laugh, occasionally feel sad. We'll make a few mistakes BUT we will recognize the mistakes and fix them, together.
To be absolutely honest, I will not promise you perfection.
I'm imperfect. I'm the constant learner. I hope I never stop learning.
Like a dry sponge, I suck up copywriting knowledge.
I'm always willing to share what I've learned with others.
This Copywriting Master Class, run by SquadNinja (Anamitra) and me will be a roller coaster ride of serious copywriting learning and fun.
Your Instructor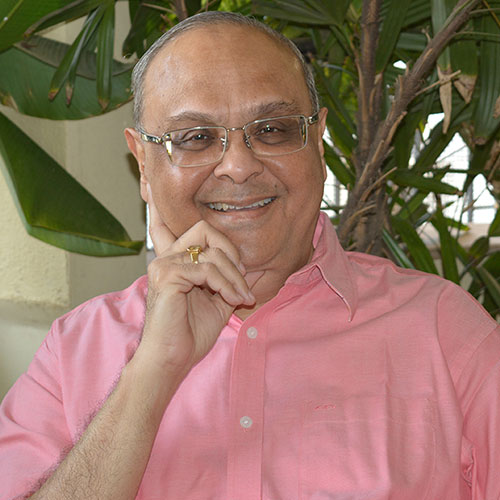 I'm going to try and answer two questions which are probably on your mind.
1.Who's Ivan Bayross?
2.Why should I learn copywriting from him?
Hi I'm Ivan,
I've been a digital marketer for at least last 30+ years. Planning, executing, monitoring, tweaking, digital marketing strategy, for myself or a client, that delivers a measurable Return On Investment, intrigues and engages me completely.
Digital marketing constantly brings breathtaking changes to traditional marketing.
Today Digital Marketing:
Always drives web site conversions, sales and income northwards
Is never the same old set of processes, repeated mindlessly & boringly
Is alive. It constantly changes and evolves
It's driven by the wants/needs, pain and frustration of customers & marketplaces
Which is why digital marketing is my 2nd great love
Yup, I know I'm of the lucky ones.
Everything about digital marketing I've learn't in life, has been through making mistakes.
Most of these were my mistakes. I also learned a little from the mistakes of others.
Trust me, nothing teaches you better than mistakes. Provided you are willing, and able, to learn from mistakes.

In my humble opinion, success teaches you measurably little. Although that does sound a tad controversial.
I'm also blessed with awesome mentors all my life.

My professional life started as merchant navy, deck officer. That gave me discipline and resilience. I also became very friendly with hard work.
After I left the merchant navy, I've morphed into an internationally published author. My 1st love has always been tech and coding. Hence I dare call myself a techno geek.
Over many person years, I've evolved into a halfway decent business mentor.
My M. Tech plus Business Studies from Manchester University, UK, has always been my basic academic support. Cynthia, my wife of 45+ years, and I, owned and ran a software development company in Mumbai for about 33+ years. We've done a ton of coding for clients across the Globe.
During this exciting journey, I wrote and published 80+ books. I still write every day.
A ton of my books are available on Amazon . Click the link adjacent and check them out.
After spending 33+ years executing various software projects for clients globally I decided I wanted to do something completely different. Reading the book THE 4 HOUR WORK WEEK – by Timothy Ferriss was my tipping point.
I wanted to:
Ø Lead a less stressful life
Ø I wanted to travel the world
Ø Cynthia can travel at the drop of a hat. Me? Not so much
Ø Today, I've visited various places across the globe
Ø I'm definitely a happier human being today
My Family Is The Center Of My Universe.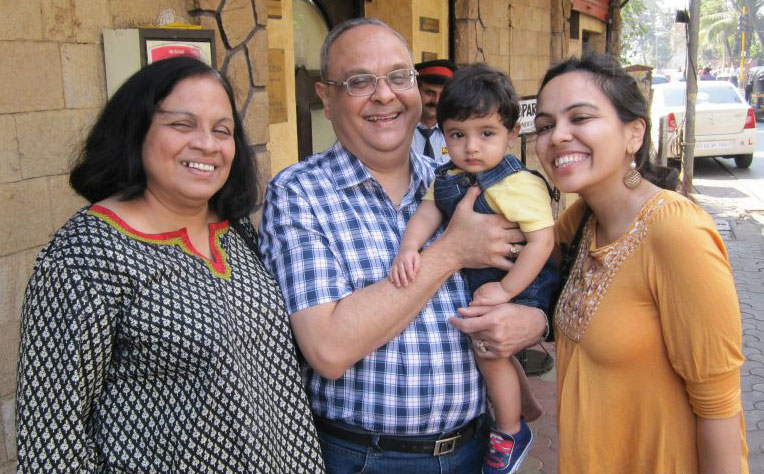 My wife Cynthia is on the left. That's me in the middle. Our daughter Chriselle is on the right. This is a picture taken on our 45th wedding anniversary. ( Yup you read that right 45th is not a typo.)
That's my niece's son Rahul, I'm carrying. My niece, her husband and their two children live in Hoboken, New York.
Are you wondering what's digital marketing got to do with copywriting?
Hold that thought it's a great one.
All Digital Marketing processes run on content. Content which must arrest, engage and compel readers to do what the marketer wants them to do. i.e. BUY.

Truly, no one can claim to be a successful digital marketer without being intimate with crafting copy which sells like crazy, consistently. All great marketers must be awesome copywriters.
I hope I've given you a great answer your absolutely valid question above.
Crafting awesome copy which arrests, engages and sells like crazy must first build, then deepen the levels of trust between a reader and the webpage content.

Remember, part of trust building is exposing weaknesses. Copywriters intentionally focus on flaws and imperfections, creatively, when selling products/services.
This helps makes the selling experience of their products/services more human, believable and therefore more desirable to their readers/prospects.
Nobody TRUSTS PERFECTION.
(i.e. If something sounds too good to be true, it probably is.)
Conversational copywriting will bring readers/prospects to the point of desiring to purchase BUT they all need a nudge to actually make the purchase.
This is where your ability to craft a powerful Call To Action becomes crucial.
We are going to cover all of this and tons more in this copywriting course.
Let's meet on the other side. Let's catch up soon.
Copywriting Predictions For 2020 - 2021
Want marketing trends and predictions? From a reliable source. For staying connected to your customers?
Then take a close look at what's working now. In Business-2-Business (B2B) and Business-2-Consumer (B2C) marketing.
All signs point to a huge need for:
Ø Unique
Ø Audience-focused
Ø Engaging communication (i.e. copywriting)
This is the common thread. The key ingredient, for delivering online marketing persuasion, with success, to site visitors/prospects.

Ø What's working the best in copywriting right now?
Ø What is the value copywriting brings to online business?
Ø Why is it a critical tool in marketing success?
You'll see that copywriting is the foundation of any/all strategic marketing persuasion.
The right messages. Decisively presented using copy. Is key to successful content marketing in today's competitive world.
Keep in mind that copywriting is the common skill.
Used in:
Ø Email marketing
Ø Blog post creation
Ø Creating Search Engine Optimized content
Ø Social Media content marketing
Ø All forms of paid advertising
Ø eBook creation
Ø Crafting of white papers
Ø Lead magnets
Ø Trip wires
And much much more . . .
Courses Included with Purchase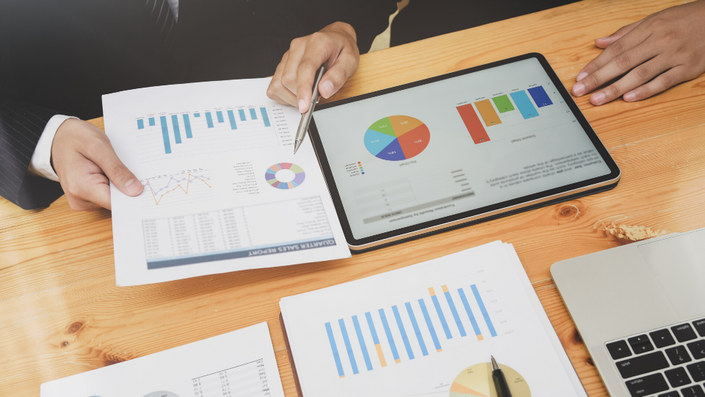 Copywriting Predictions & Pricing Strategy for 2020/2021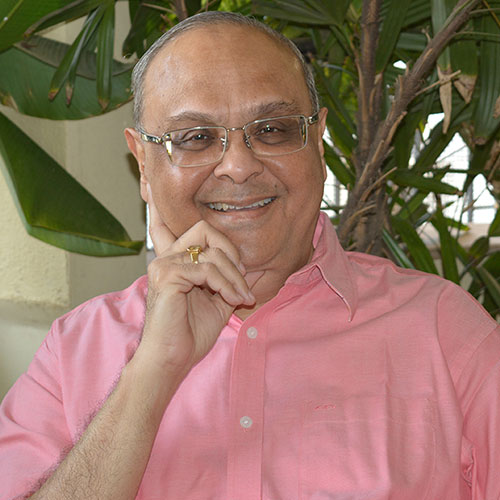 ₹1,999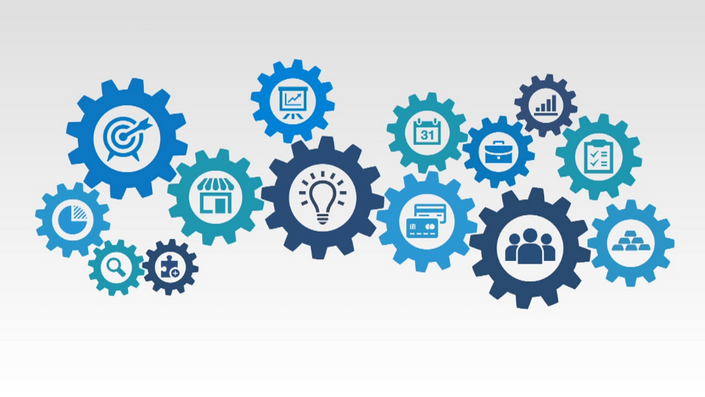 Deconstruct & Reconstruct Methodology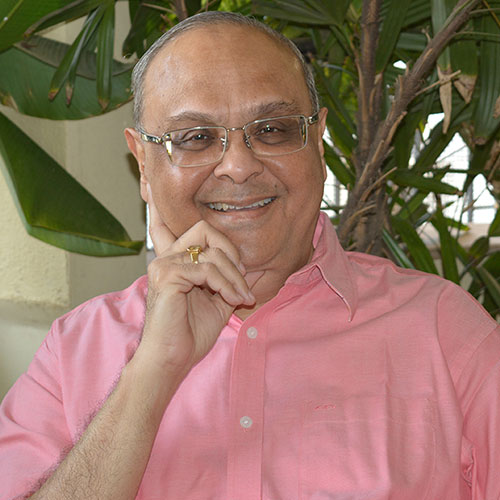 ₹1,999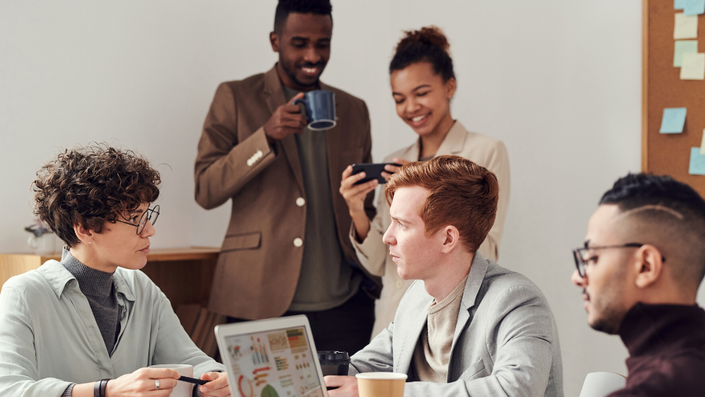 Conversational Copywriting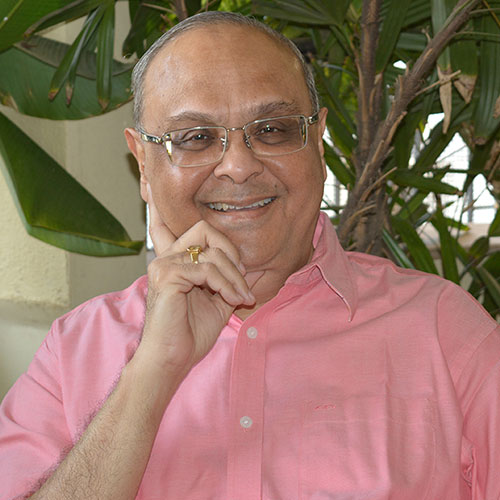 ₹4,999
Original Price: ₹8,997
Frequently Asked Questions
When does the course start and finish?
The course starts now and never ends! It is a completely self-paced online course - you decide when you start and when you finish.
How long do I have access to the course?
How does lifetime access sound? After enrolling, you have unlimited access to this course for as long as you like - across any and all devices you own.
What if I am unhappy with the course?
We would never want you to be unhappy! If you are unsatisfied with your purchase, contact us in the first 30 days and we will give you a full refund.