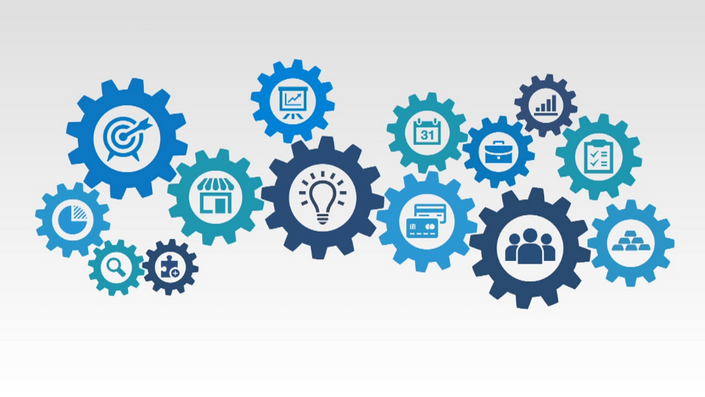 Deconstruct & Reconstruct Methodology
The art of copywriting well is one you'll learn with practice, practice and more practice. Exhausted? Practice some more.
Practice & real world writing experience is what's needed.
So is there a tried / tested technique to practice copywriting?
Copywriters learning/practicing their art always use deconstructing/reconstructing long form content. Epic blog posts crafted by authority bloggers, deliver such content.
Epic Blog posts, created by experienced copywriters always deliver:
A lot of textual content. 1200+ words
All blended together to perfection. To arrest, engage then convert a reader to a registrant or paying customer.
Copywriters (newbie & experienced) must deliver arresting, engaging, sentences and paragraphs.
They do this by deconstructing epic blog posts. Crafted by authority bloggers. Then reconstructing the same blog post in their own words.
Learn / practice this art. It will make you the experienced, sought after, well paid, copywriter that you want to be.
Convinced? Then learn on . . .
Your Instructor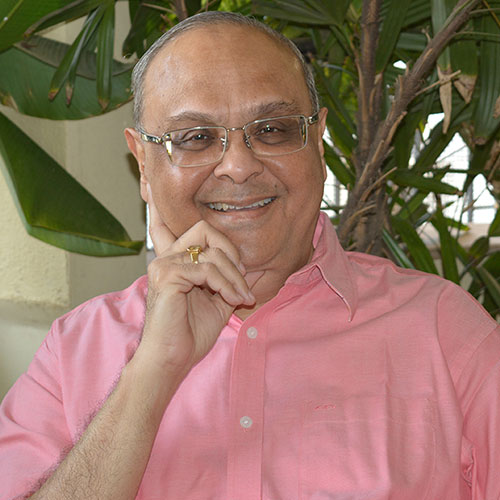 Hi I'm Ivan,
I've been a digital marketer for the last 20+ years. It engrosses and intrigues me completely.
Digital marketing brings breathtaking changes to traditional marketing.
It's always driving sales northwards.
It's alive. It's always changing, evolving.
It's driven by the wants/needs of customers & marketplaces.
That's why digital marketing is my second great love.
Yup, I know I'm of the lucky ones.
All I've learn't in life has been through mistakes. Most of them, mine. I also learned a little from the mistakes of others. Trust me, nothing teaches you better than mistakes. Provided you are willing (and able) to learn from them.
I'm also blessed with awesome mentors in my life.
My professional life started as merchant navy, deck officer. That gave me discipline and resilience. I also became very friendly with hard work.
45+ years later, I've morphed into a published author, techno geek, and business mentor.
An M. Tech & MBA from Manchester University, UK, is my support.
Cynthia, my wife of 45+ years, and I, owned and ran a software development company in Mumbai for about 30+ years. We've done a ton of coding for clients across the Globe.
During this exciting journey, I wrote and published 78+ books.
A ton of my books are available on Amazon.
I needed a less stressful life.
I wanted to travel.
Cynthia can travel at the drop of a hat. Me? Not so much.
Today, I've visited various places across the globe. I'm definitely a happier human being.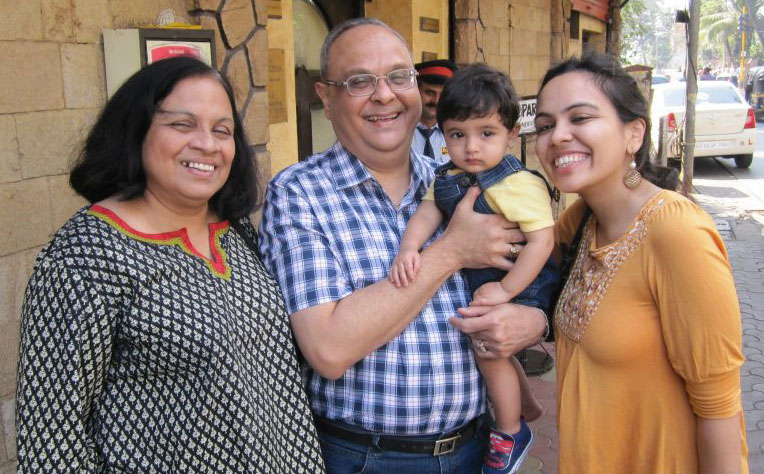 My Family Is The Center Of My Universe.
My wife Cynthia is on the left. Our daughter Chriselle is in the middle. That's me on the right. This is a picture taken on my 45th wedding anniversary.