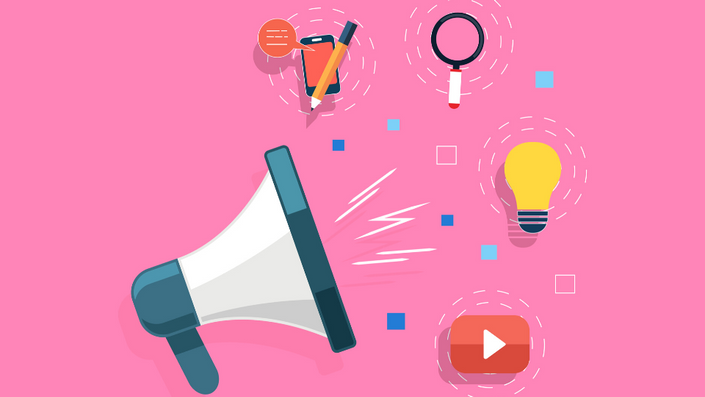 Social Media Marketing Strategy Course - 5 Parts
Define and Monitor an SMM Strategy.<br> Driving Sales and Income.
Is social media marketing techniques and magic the same for you?
Has a successful digital marketing strategy always been just out of reach?
Do you want to drive focused site visitors using social channels?
If you do, ( and who doesn't ) you are at the right place.
This Course Empowers You To:

Understand What Marketing And Digital Marketing Is.
Recognize The Value Social Media Marketing Adds To Your Site.
To Re-purpose Your Blog posts For Social Media Marketing.
Define A Social Media Marketing Strategy That Works.
Use The Best Free SMM Monitoring Tools.
The moment you sign up, you're never alone.
You are among website owners, all planning, creating, executing and monitoring a terrific social media marketing strategy for their websites.
Course Curriculum
Introduction
Available in days
days after you enroll
Part - 1
Available in days
days after you enroll
Part - 2
Available in days
days after you enroll
Your Instructor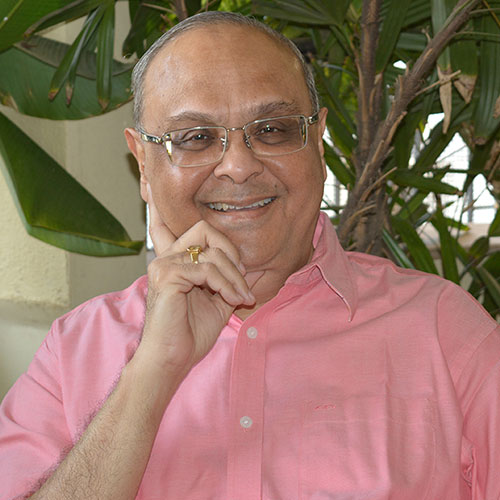 Hi I'm Ivan,
I've been a digital marketer for the last 20+ years. It engrosses and intrigues me completely.
Digital marketing brings breathtaking changes to traditional marketing.
It's always driving sales northwards.
It's alive. It's always changing, evolving.
It's driven by the wants/needs of customers & marketplaces.
That's why digital marketing is my second great love.
Yup, I know I'm of the lucky ones.
All I've learn't in life has been through mistakes. Most of them, mine. I also learned a little from the mistakes of others. Trust me, nothing teaches you better than mistakes. Provided you are willing (and able) to learn from them.
I'm also blessed with awesome mentors in my life.
My professional life started as merchant navy, deck officer. That gave me discipline and resilience. I also became very friendly with hard work.
45+ years later, I've morphed into a published author, techno geek, and business mentor.
An M. Tech & MBA from Manchester University, UK, is my support.
Cynthia, my wife of 45+ years, and I, owned and ran a software development company in Mumbai for about 30+ years. We've done a ton of coding for clients across the Globe.
During this exciting journey, I wrote and published 78+ books.
A ton of my books are available on Amazon.
I needed a less stressful life.
I wanted to travel.
Cynthia can travel at the drop of a hat. Me? Not so much.
Today, I've visited various places across the globe. I'm definitely a happier human being.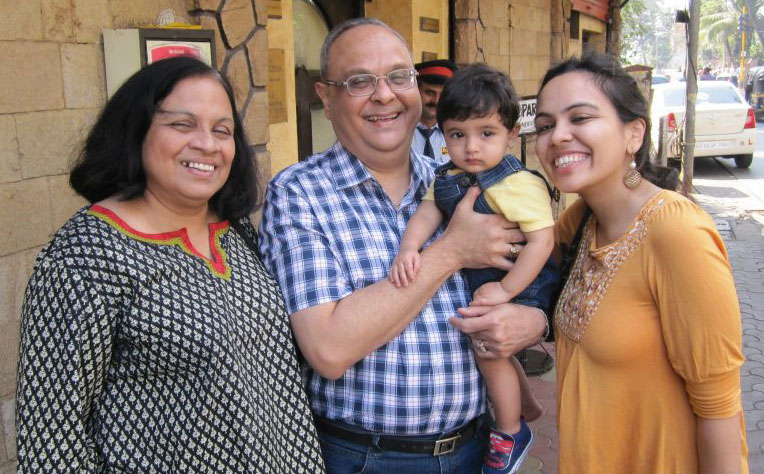 My Family Is The Center Of My Universe.
My wife Cynthia is on the left. Our daughter Chriselle is in the middle. That's me on the right. This is a picture taken on my 45th wedding anniversary.